Sons of Anarchy – A SPOILER FREE Appreciation Post
One hell of a heartbreaking ride!
So, SONS OF ANARCHY. Where do I begin? Well, let's just start by saying that it was everything I wanted in a show and it kept surpassing all my expectations every passing season. The show's plot revolves around a biker gang's rise and their journey as ultimate outlaws in the fictional city of Charming, California, but the basic theme of this show is strong family bondage.
The story throughout seven seasons never lost momentum, to say the least. The show was gripping and engaging throughout its run. Character Development was the peaks in here. All the characters were amazingly written and every season they would evolve into something bigger and better. Cinematography was stunning and the soundtracks were probably some of the best I've ever heard in a TV show.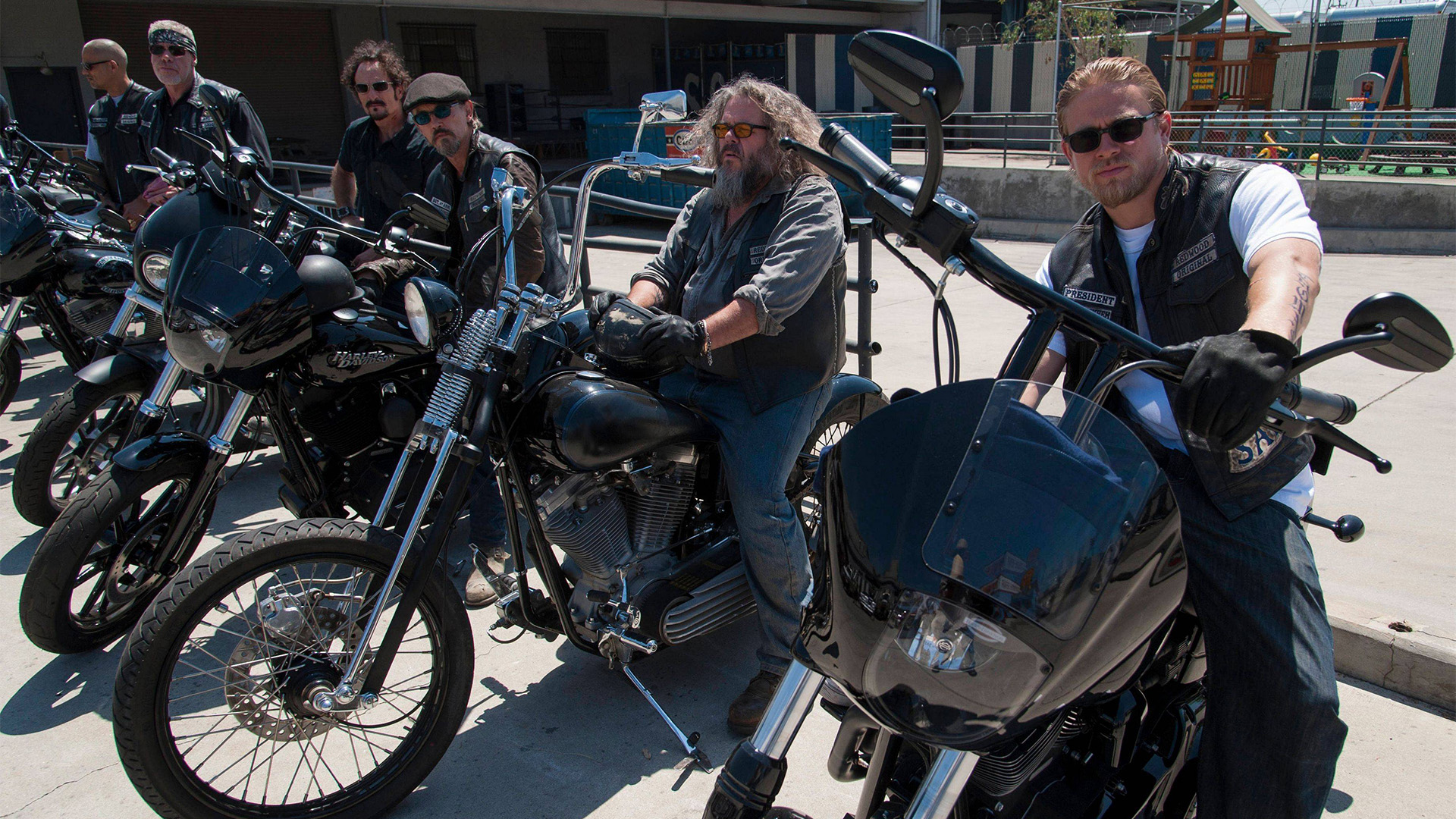 Talking about the performances, they have been phenomenal. Everyone in the cast has lived up to his/her role. Charlie Hunnam has arguably been one of the best TV actors ever if you ask me and I'm not even exaggerating. His portrayal of the lead Jax Teller was one of the most flawless character arcs ever, to be specific. I still have some of his facial expressions stoned in my mind from the series, especially ones from the final scenes of the show.
Katey Sagal's Gemma Teller Morrow has been among the strongest female character portrayals on TV, I believe. The full SOA team comprises of impressive characters, be it Opie, Bobby, Piney, Clay, Chibbs, Tig, Juice, Otto, Tara or the prospects. Even the side characters from Mayans MC and other biker gangs and cartels as well the villains in different seasons were beautifully written. And oh, MAYANS MC has its own series on FX now, which makes me real excited and nostalgic.
Although this show is tough, stylish and elevates your spirit, it's also the most heartbreaking show I've ever seen. It really depresses you to the core and makes you sob your heart out at times. The series is vastly unpredictable and the unexpected deaths are always tough to digest. But hang on right there, it equally impresses and excites you throughout the long journey and ultimately satisfies you the most. In other words, it has all sorts of emotions attached to its story-line and contains a lot of heart.
There's twists, thrills, beautiful writing, amazing story development and what not! It's also among the most inspirational shows I've come across. The dialogue delivery is pure bliss. I'm not much of a quotes guy, but with SOA, it's pretty different for me. I have tons of beautiful long quotes saved from the show, especially the philosophical writings which the lead Jax Teller used to narrate at times. Those were way too meaningful and enthralling pieces of art.
All in all, SONS OF ANARCHY is arguably one of the the greatest tragedies ever created for TV. Kurt Sutter certainly delivered a gem at our doorsteps and calling this series anything short of a masterpiece would be an understatement. Yes, like every other show, it has flaws, but it is one of the most realistic and attaching shows and a beautiful portrayal of chaos unlike anything ever seen. It's a MUST WATCH for the fans of the Crime-Drama genre – One hell of a heartbreaking ride!